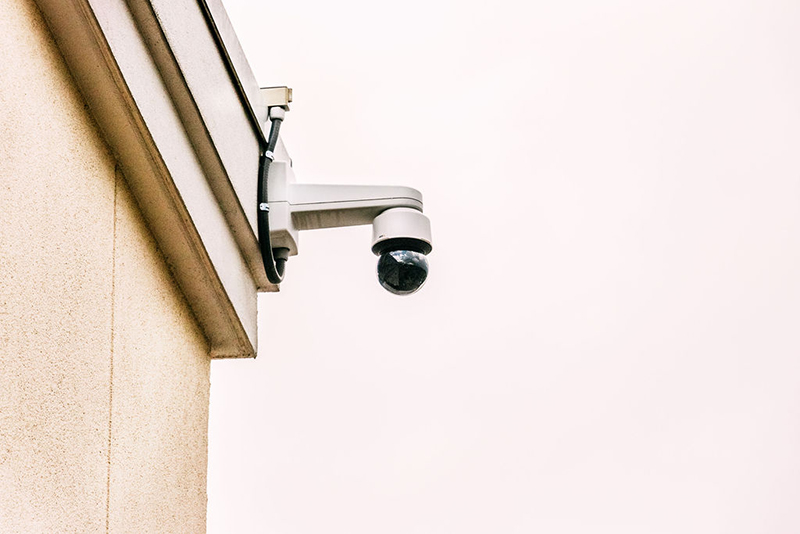 Economic downturns, such as the one caused by the COVID-19 pandemic, can put your business at more risk than ever before. Offsite security camera monitoring can help. With 24/7 security monitoring from EyeQ Monitoring, you can ensure that your property and merchandise remain secure.
Many businesses have been forced to close temporarily. Businesses that are open often are operating with reduced hours. Manufacturers have reduced production time because of reduced demand for products. Restaurants, retail stores, factories, automobile dealers, construction sites – just about every sector of the economy is forced to slow down, operate less and with fewer employees during an economic downturn. Reduced hours and workforce mean reduced profits, which makes it even more difficult to pay for security. That's where commercial security camera services such as EyeQ Monitoring can help.
Anytime a business is closed or unoccupied, even overnight and on weekends, it becomes a target for criminals. It becomes an even bigger, more attractive target if your business is closed temporarily during an economic downturn. Criminals can get in and out of a building with valuable merchandise or equipment quickly. If someone isn't watching at all times, you might not even know you're a victim until it is too late.
So what do you do? You could hire a guard, but paying the salary of a full-time security guard isn't always feasible. Did you know that 24/7 security monitoring from EyeQ Monitoring is about 75 percent cheaper than paying an on-site guard?
EyeQ Monitoring provides state-of-the-art 24/7 offsite security camera monitoring for manufacturing facilities, construction sites, apartment complexes, retail stores, automobile lots and more. Our offsite security camera monitoring agents are based in the United States, which provides faster response time.
EyeQ even has the ability and technology for real-time de-escalation. If we see people on-site who shouldn't be there, we can let them know they are being monitored and that police are on the way. Often, that deters criminals and they leave.
For more information on how 24/7 offsite security monitoring can keep your business safe, contact EyeQ Monitoring today for a free quote.