The Auto Industry's Best – And Simplest, Vehicle Tracking Solution
Stop Wasting Time Tracking Inventory & Service Vehicles
EyeQ's Vehicle Tracking is a comprehensive, turn-key vehicle tracking solution for both inventory and service vehicles.
Using the latest RFID technology, Vehicle Tracking helps you avoid wasting time finding cars by pinpointing the exact location of vehicles in and around your store or zone — which is especially critical when time-starved customers are waiting for their vehicle to be delivered.
Dealerships focusing on customer experience report up to a 30% higher customer retention rate than those that don't.
Track Vehicles Throughout the Day & After Hours for Enhanced Efficiency and Security.
EyeQ Vehicle Tracking is a simple, bulletproof solution to the problem of vehicle location. No expensive devices to constantly attach and remove from vehicles, no device batteries to change, and no vehicle battery drainage from our tracking technology.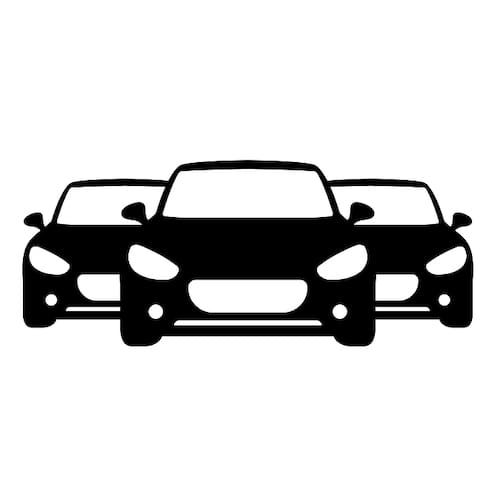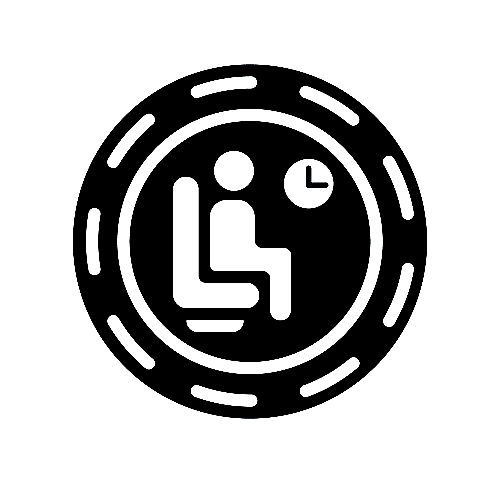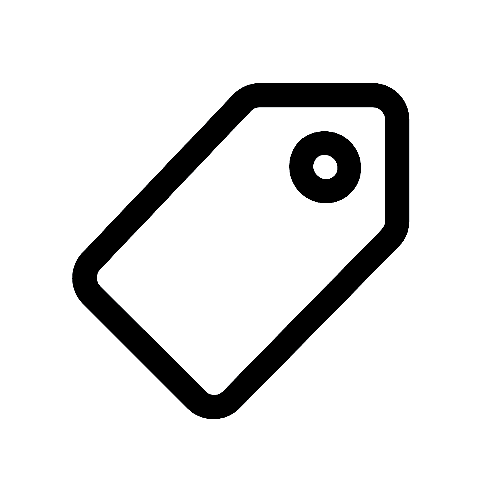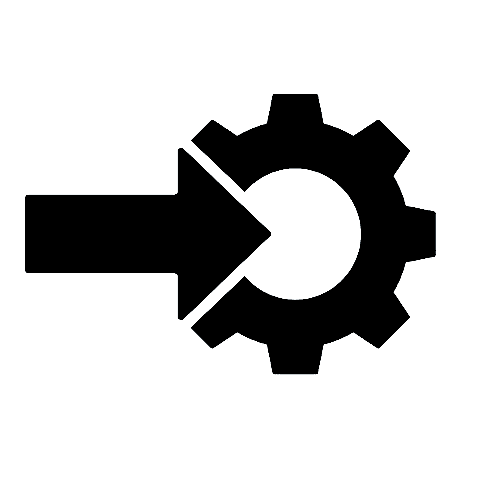 Zonal Tracking simplifies car finding using RFID tags and sensors that establish "zones" around your store. When a vehicle enters a new zone, EyeQ Vehicle Tracking can pinpoint the exact location, time and travel direction of a vehicle.
Comprehensive Dealership Tracking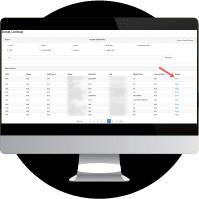 SIMPLIFIED VEHICLE LOCATION
Unparalleled dealer lot management provides:
Instant visibility of vehicle location
Full integration with your DMS
One-click offsite lot management
Breadcrumb trails for detailed vehicle tracking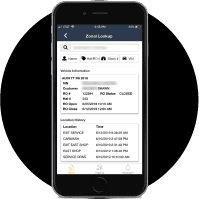 Our app places the power of tracking at your fingertips. Easily search for vehicles by:
VIN
Year, Make, Model
Stock Number
Condition
Location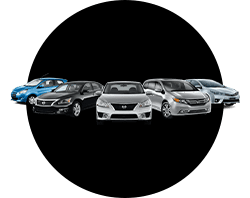 NO-NONSENSE VEHICLE MANAGEMENT
Avoid the pitfalls of other car tracking systems:
One-time installation; no extensive infrastructure
No manual location updating
"Set & forget" vehicle tagging
RFID tags work for the lifetime of vehicles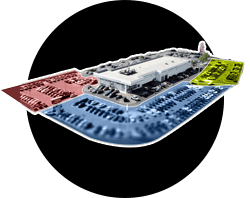 FULLY CONFIGURABLE LOCATIONS
Our proven RFID vehicle tracking technology works in just about any dealer environment:
Parking Decks
Remote lots
Outdoor and indoor locations
Service drives, tech bays, car washes, and more
In today's competitive market, every touchpoint matters. Our Service Conquest platform puts dealerships in the best position for turning routine visits into moments of discovery and connection. It's redefining the art of customer engagement.
Paul Phipps, Product Marketing Director
EyeQ Monitoring