Protect Your Dealership from False Damage Claims
How Much Are You Losing Due to Undocumented Damage Claims?
Every day, dealerships and rental facilities lose thousands of dollars repairing pre-existing damage.
In addition, customer relationships can be harmed when these issues are not clearly documented. From years of serving automotive dealerships, EyeQ developed a solution for not only mitigating customer vehicle damage claims, but also converting them into a profit center for your fixed operations.
Dealerships focusing on customer experience report up to a 30% higher customer retention rate than those that don't.
Don't Miss a Single Detail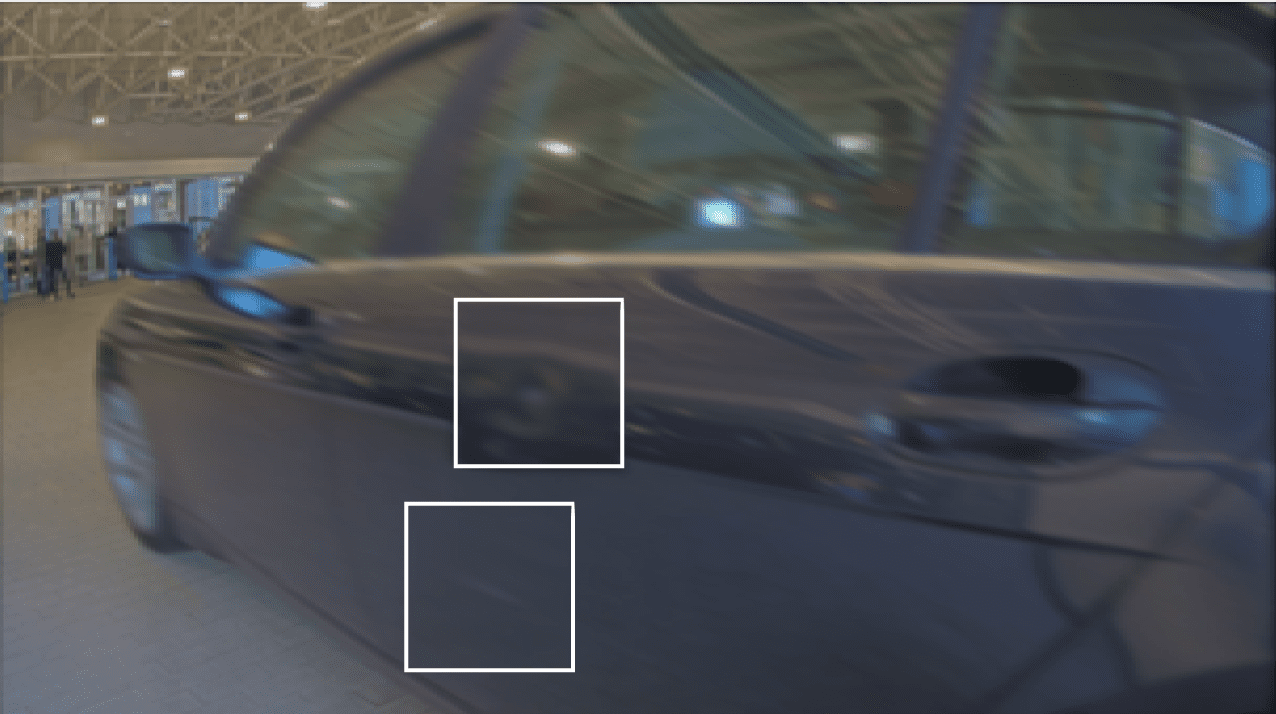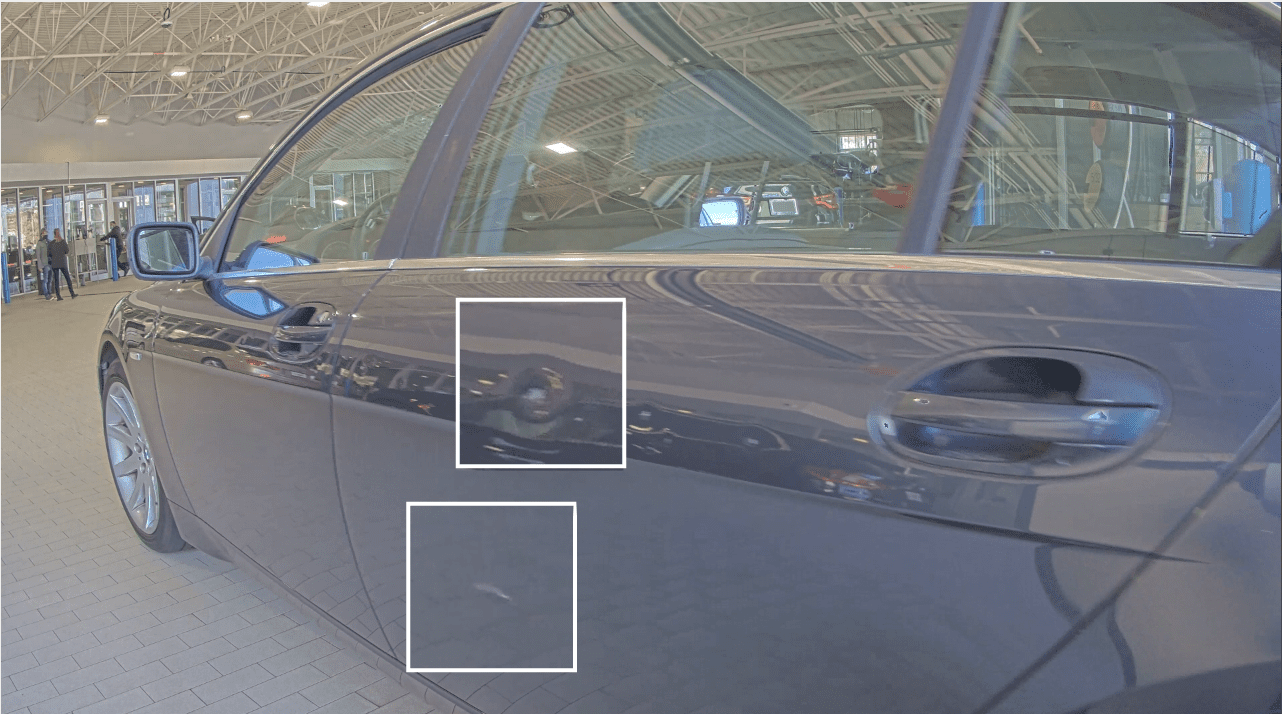 In the automotive world, efficiency drives success. By optimizing the use and tracking of loaner vehicles, we ensure that no opportunity is missed, no car is unaccounted for, and every customer interaction is punctuated with precision. More than just vehicles, EyeQ Loaner Management is about maximizing the value of every moment on your lot.
Clayton Kemp, Chief Operating Officer
EyeQ Monitoring