Solutions to Track Vehicles, Improve Operations and Enhance Customer Experiences
The Automotive Industry's Most Trusted Solutions for Video Monitoring and Vehicle Management
Boost The Profit and Performance of Your Sales Department and Service Drive
Operating in over 300 dealerships across the US, our team of video surveillance and installation professionals works closely with our clients to provide solutions that meet their unique business needs for both service and sales departments.
Automation in the automotive sector is projected to increase productivity by 20%, emphasizing the importance of top-tier tools.
Leverage the power human automation to help make your dealership the #1 option for buying and servicing in your area. 
Our Virtual Service Advisor deliver a convenient array of best-in-class, automated solutions to help increase efficiency, streamline communications, and optimize the kind of personalized guest experiences that keep customers coming back to your dealership.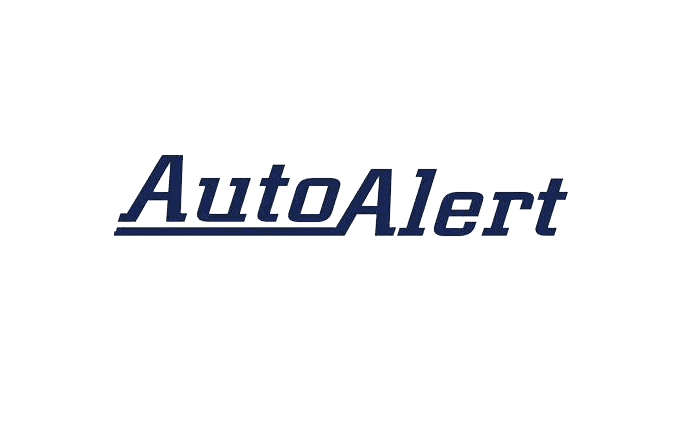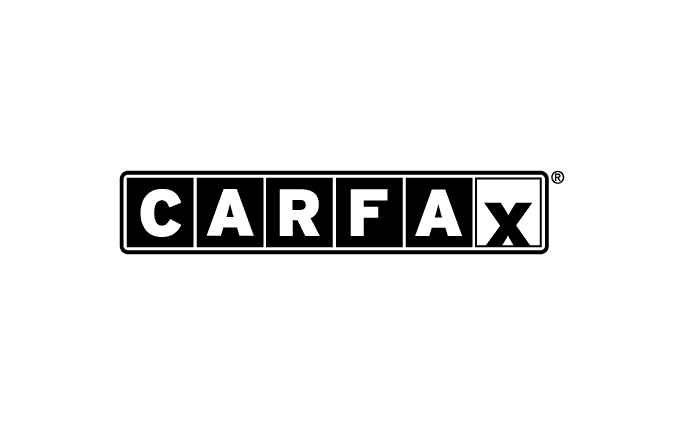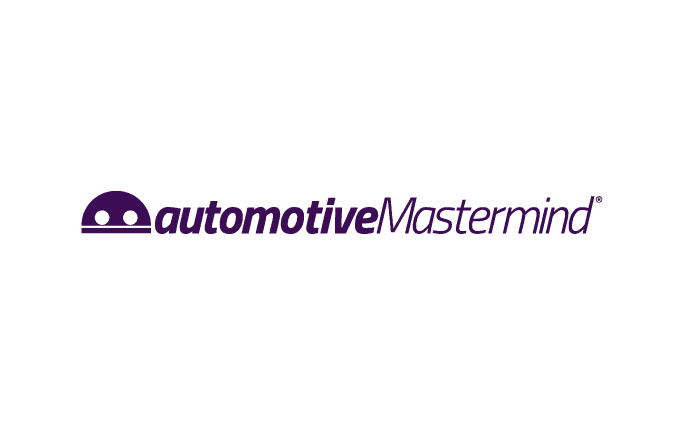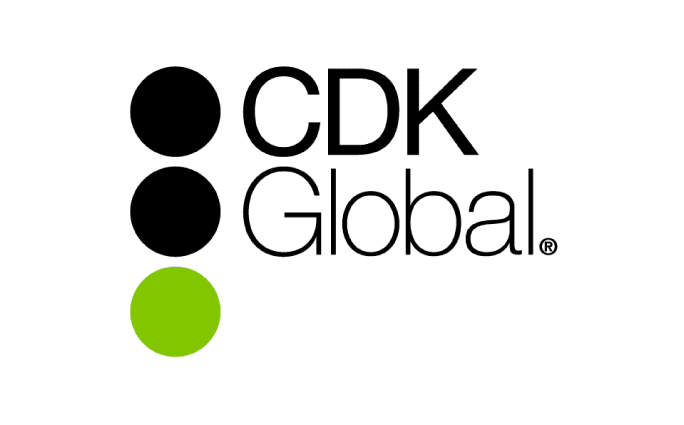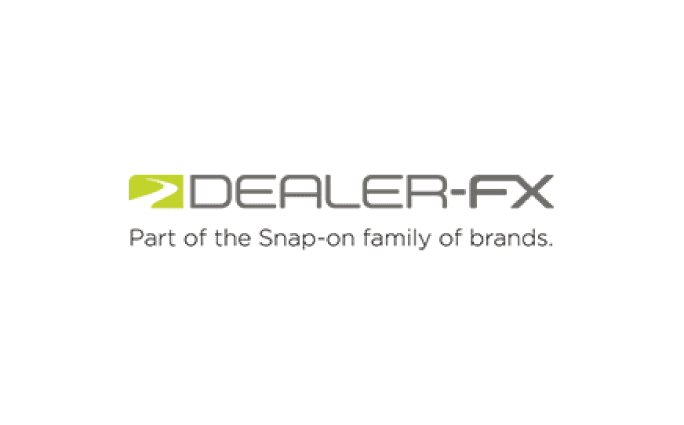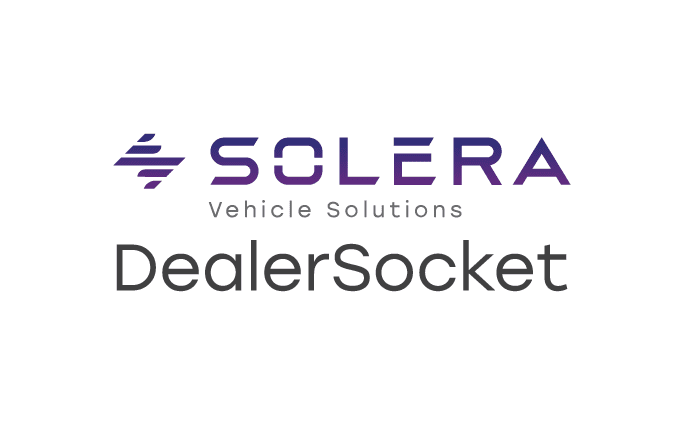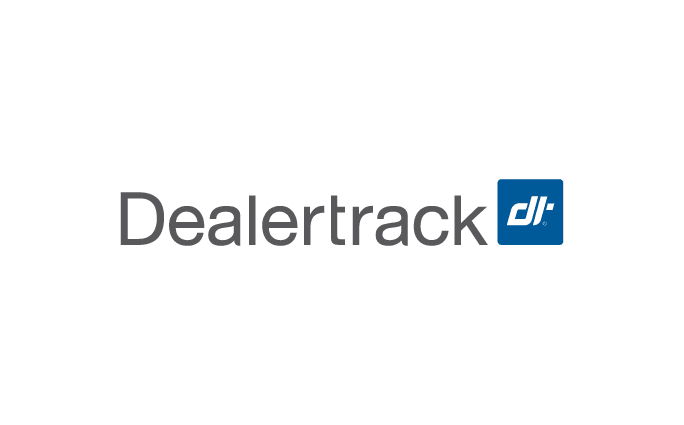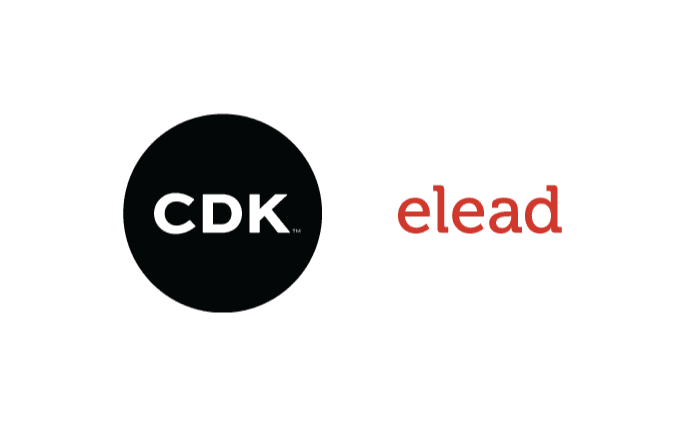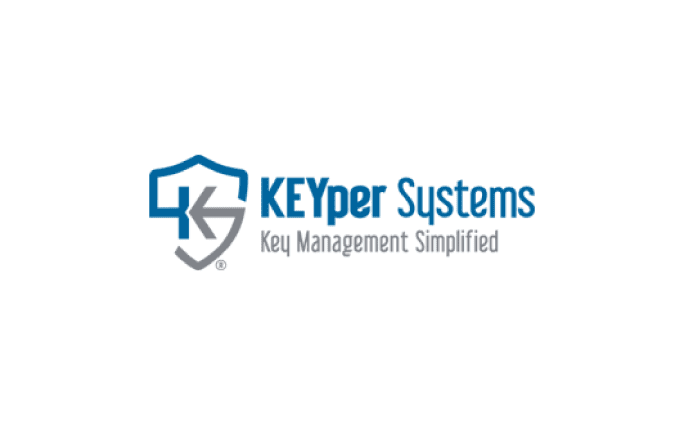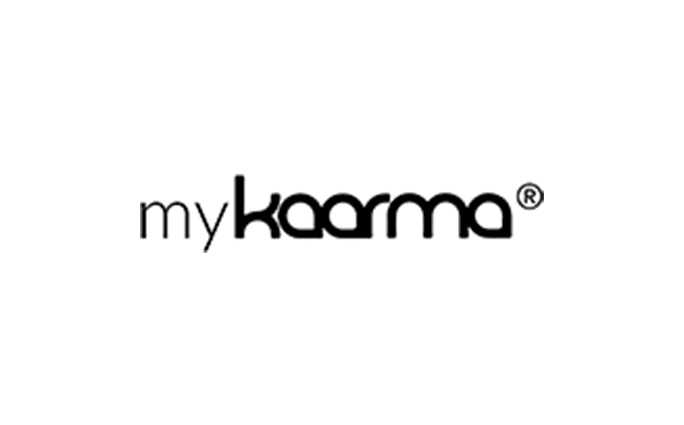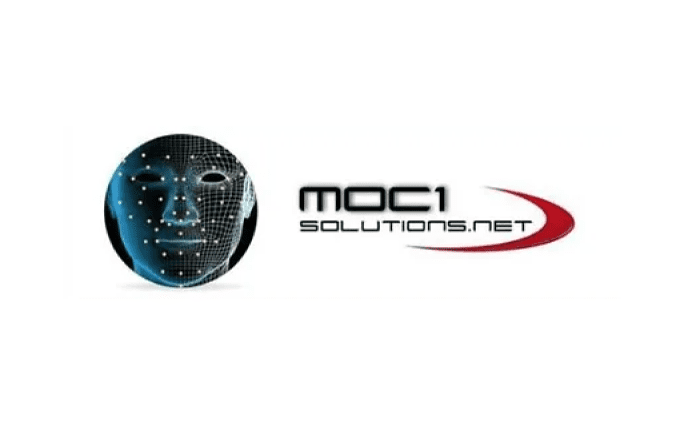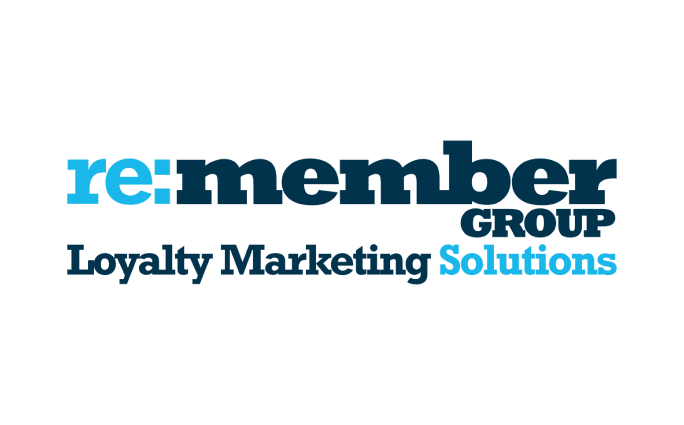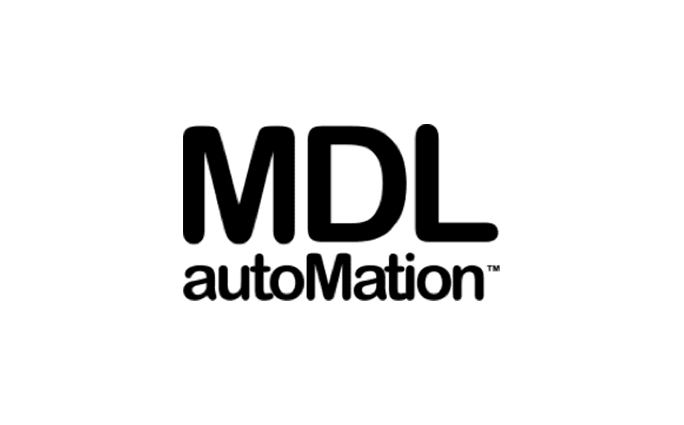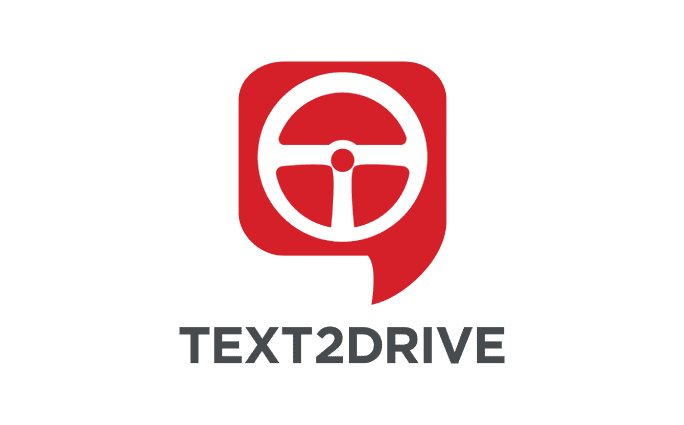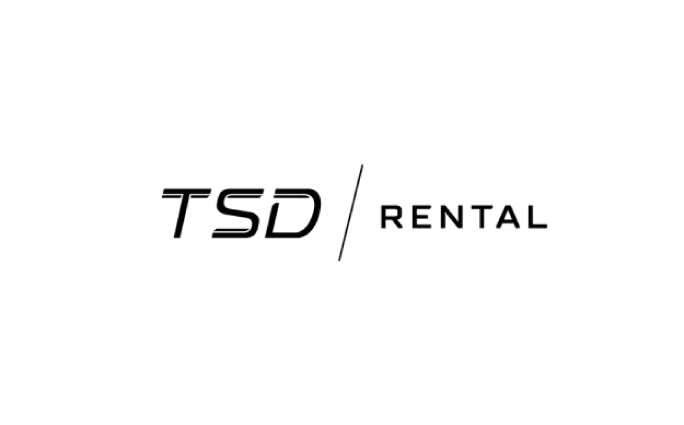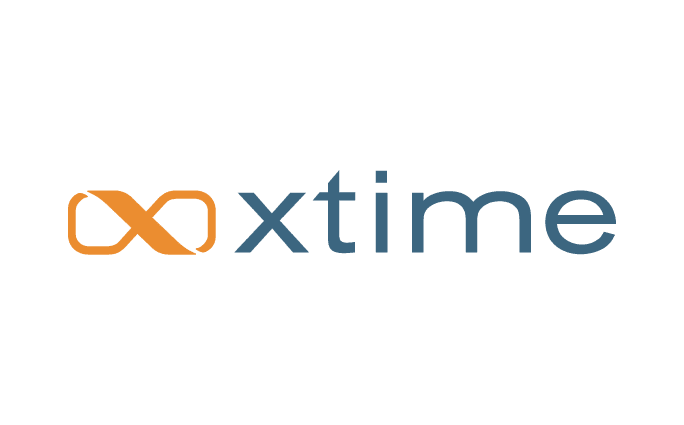 Orchestrate Exceptional Customer Experiences
Now more than ever, the ability to deliver highly personalized customer experiences is the key "tie-breaker" for building your long-term customer base.
Whether it's returning customers in need of service, or potential new customers shopping for a vehicle, providing fast, more efficient processing and delivery is the key differentiator that sets your dealership apart from all the rest.  Our best-in-class automated solutions give your dealership all the key advantages for seamlessly orchestrating the type of friendly and convenient services your customers and guests will surely appreciate.
At EyeQ, we believe every customer is unique, deserving of a service experience that's tailored just for them. Our Key Customer Recognition program

doesn't

just

identify

customers—it understands them, laying the foundation for relationships that last a lifetime.
Markus Scott, Chairman and President
EyeQ Monitoring