Dedicated To Serving Our Customers & Communities
Leading the Way in Security and Business Intelligence Solutions
Based in Atlanta, GA, EyeQ Monitoring provides industry-leading security and business intelligence solutions to a variety of business sectors throughout the US. 
Our Origin – The Birth of EyeQ Monitoring
In 2007, nestled in the scenic town of Locust Grove, Georgia, a small regional guard company was grappling with a pressing challenge. The economic downturn had cast its shadows, and businesses were tightening their belts. This guard company, under the vision of Markus Scott – fondly referred to as the 'chief guard dog' of EyeQ Monitoring – was intent on finding innovative ways to not only stay afloat but also assist their customers in saving money.
The eureka moment came in the form of a 'security trailer'. A novel concept, it involved strategically placing secure cameras on top of these trailers. These were then dispatched to sites where they instantly began remote monitoring. The essence wasn't just about surveillance; it was about bringing efficiency, cost-effectiveness, and most importantly, peace of mind to their clients.
The core human truth behind EyeQ Monitoring is simple yet profound: In the face of adversity, innovation and adaptability are not just options; they're imperatives. And while technology is at the heart of what we do, it's the human spirit, resilience, and the desire to serve our community that truly defines us.
Join us on this journey, as we continue to redefine surveillance, keeping you and your assets safe, one 'eye' at a time.
Recognized Among The Top, Fastest-Growing Private Companies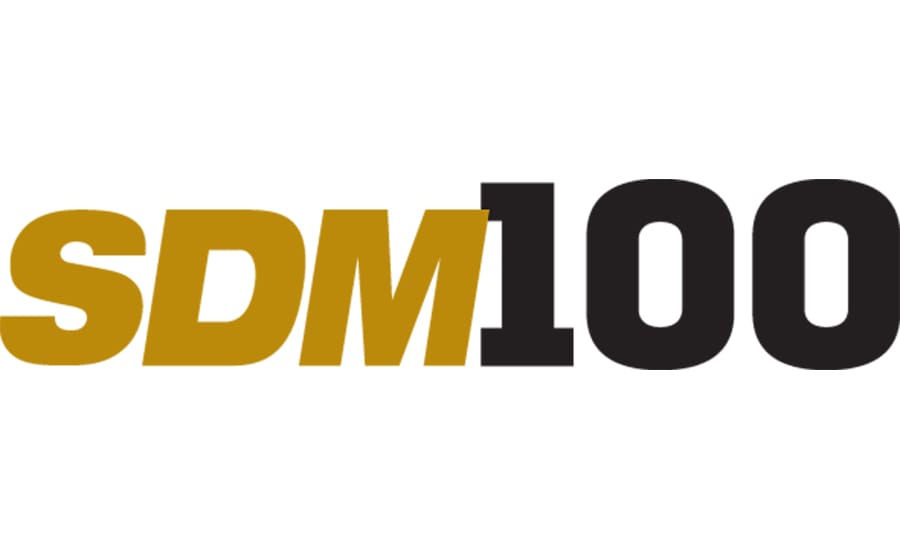 SDM 100 list of the top US security providers (2021, 2022)

Inc. 5000 list of fastest-growing independent small businesses (2021, 2022)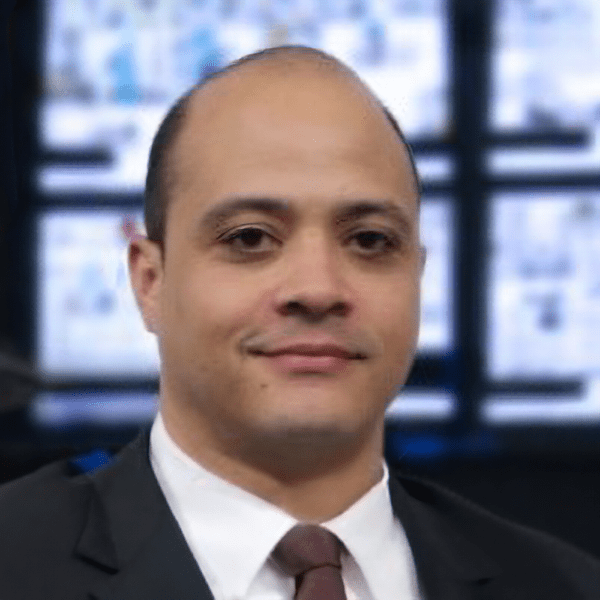 What is a leading video monitoring company without vision and focus?
Since its humble beginnings nearly two decades ago, EyeQ monitoring's mission has, and continues to be, focused on creating the best modern security, service and operations solutions available – anywhere.
In this recent SDM podcast, hear from EyeQ Chairman and President, Markus Scott, as he discusses the company's dramatic growth, success, and vision for the future.
Growth on the 2023 SDM 100 Podcast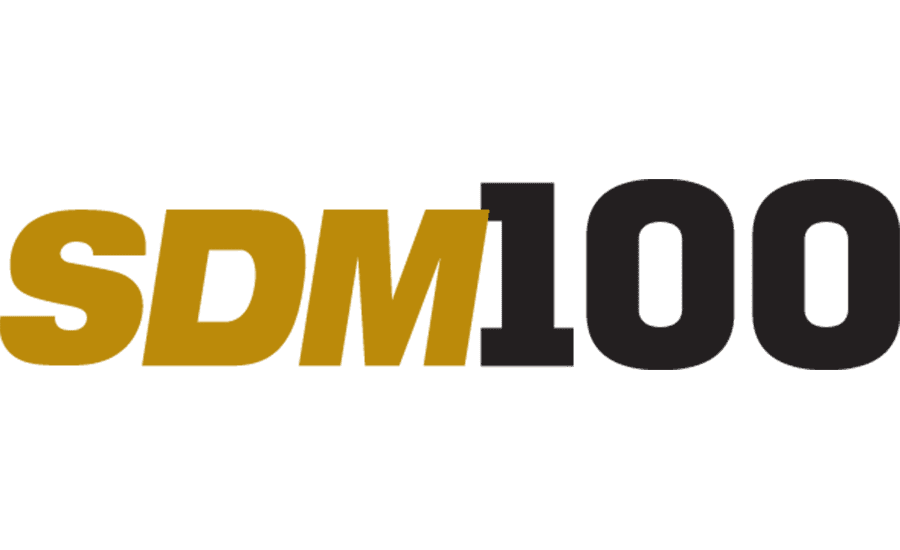 We're Proud To Serve & Protect
Trust & Experience Is Our Badge.
As former military, police and law enforcement veterans, our commitment to excellence includes building a team proven security experts who passion to protect and serve is unmatched.
Years of Combined Military Service
Years of Combined Police Service
Years of Combined Law Enforcement Service
EyeQ is an integral part of our detect and deter approach to our security solutions.
Adam Haworth, Executive Vice President
Wireless CCTV
We believe in the value of transparent, reliable and growing relationships with our team and customers and turn away people and businesses that don't fit.
We focus on long-term solutions and spend requisite time to ensure our solutions will work the first time.
We are excited to take on challenging work, find new solutions and technology frontiers, and attack problems others are scared of; as such, we celebrate failing fast, being transparent, and working with people who we trust to run up those hills with us.
We take our customer needs but not ourselves seriously; Our work is a part of our life we want to enjoy unapologetically; We are proud of the mission we are entrusted with and the team we get to serve with every day.
Setting New Standards of Performance
Our Service Commitment To Our Customers
Time To Intervention (TTI)
Response to Any Customer Issue
Within Serviceable Regions
Local Communities Matter:
EyeQ has deep roots in the communities in which we live and serve.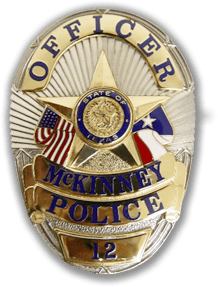 We make it a priority to establish extensive relationships with law enforcement agencies and local police officers in each of the markets we serve. Our strong relationships – along with our use of verified video – ensures they instantly dispatch resources directly to the scene – and potentially make an arrest.
We proudly support the Defenders of Freedom, whose primary goals are to provide care and transitional support for our troops and veterans, providing assistance with basic living necessities through short-term emergency financial support, address imminent physical and mental health issues, improve morale, keep veterans engaged in a supportive community and to provide veterans with Traumatic Brain Injury (TBI) with to a comprehensive treatment protocol.
Founded
EyeQ is one of the largest and long-standing video monitoring providers in the USA; New leadership/investment established in 2015 accelerated growth.
Service Advisor
EyeQ acquires MDL Automation to provide industry-first business intelligence product – Virtual Service Advisor.
Expansion
EyeQ expands into Canada; EyeQ expands into Commercial Real Estate market with acquisition of Promontory Insight.
SDM 100
EyeQ achieves #39 and 3rd year as top 4 in growth rate in SDM 100; and recognized for 2nd time in Inc. 5000.
Incident Code
Emergency contact centers integration allows real-time communication with first responders.