Featuring Today's Most Advanced End-To-End Smart Surveillance Solutions
24/7 Live Video Monitoring. Real-Time Threat Response.
EyeQ's military-grade AI and video analytics help turn every camera into a live virtual guard by proactively responding to events, then engaging with highly-trained agents at our Surveillance Operations Center (SOC) to visually verify incidents and communicate with local authorities.
By leveraging human automation, EyeQ helps greatly reduce costs in manpower, traditional guard services, and other expenses.
Our 95%+ customer retention reflects our focus on providing quality services and being trusted partners.
Powered By Our U.S.-Based Security Operations Center (SOC)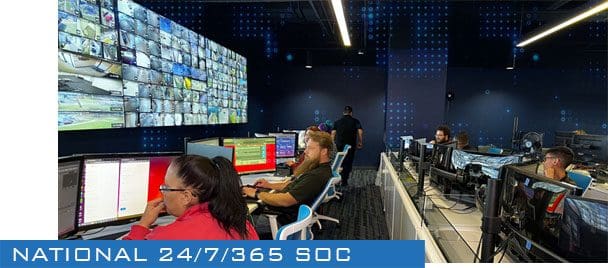 At our state-of-the art Security Operations Center (SOC), our highly-trained experts are armed with the most advanced surveillance technology tools available – which means they see everything.
Using military-grade AI and video analytics at the server and camera level, these 24/7 Virtual Guards monitor their screens to filter out any non-suspicious, non-threatening activities and focus on real threats. Once detected, they issue an immediate remote verbal warning to deter suspects, and if necessary, dispatch local authorities to the scene in seconds to make a potential arrest.
Stop Crime Before It Starts.
By using object detection and classification versus simple motion detection, our SOC experts identify and respond to incidents more quickly, accurately, and reliably – to help stop crimes even before they happen.
A Proven Game-Changer For Local Law Enforcement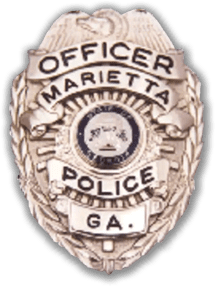 Thanks to EYEQ, we were able to thwart a motorcycle theft at one of our local motorsports dealerships – and quickly and safely make an arrest.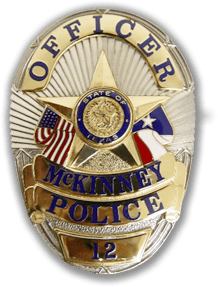 I wish everyone would have the same video quality…thanks for getting us video so fast! Every request I have made from you, I get video the same day or a day later.
The Smart Choice For Remote Video Monitoring
Get The Virtual Guard Advantages:
Helps Stop Crimes Even Before They Happen
A proactive presence that deters criminals from engaging in unlawful activities to reduce risk of theft, vandalism, and other criminal acts.
Timely Evidence Collection & Investigation
Provides valuable evidence for investigation and prosecution and is often admissible in courts.
Focuses On Real Threats, In Real Time
Advanced Smart Technology filters out all
non-suspicious activities to pinpoint and
respond to real threats instantly.
Increased Security and Safety
Enables a quick response to potential threats in any environment, such as residential areas, commercial establishments, public spaces, and workplaces.
US-Based SOC Experts
Our highly trained experts see everything and proactively respond to any threat lurking in the shadows.
Total Peace of Mind
Provides business owners, their employees, customers, and visitors with an enhanced sense of security and reassurance.
Quicker Police Response Times
Video verification provides the critical, timely information and evidence local authorities need to respond to incidents immediately.
Significantly Lower Costs
Offers a more comprehensive and responsive solution for 25-60% less than traditional on-site security.
Always On, 24×7 Monitoring
Around-the-clock situational awareness for added reassurance, safety and protection.
Major Insurance Benefits
Insurance companies may offer premium discounts or incentives for businesses that have video surveillance systems in place. Video evidence can also expedite insurance claims processing and dispute resolution.